Preparing for Codegarden 2021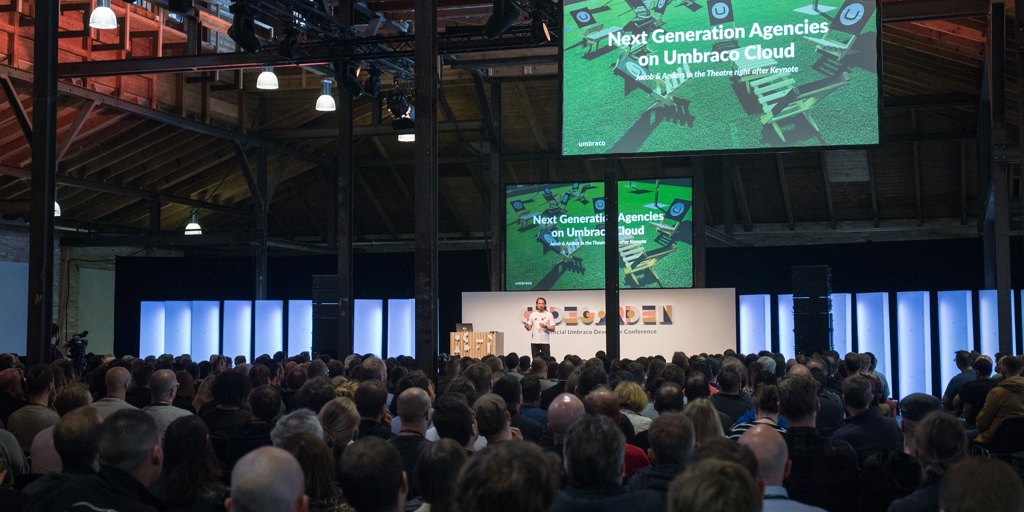 I got a bit of a wakeup call today when I realized that Codegarden 2021 is less than three weeks away! As I've mentioned in a previous post, this year I will host a session at Codegarden on Getting started with Unit Testing in Umbraco.
Finding the time
I've had "Prepare my Codegarden session" on my my todo list for quite some time now, but it always has a tendency to get lower priority compared to other work related tasks such as client requests.
I love community involvement but there's only so much time in a week and client requests always seems to win since they are the once who pay the bills. It wasn't until I say my own name on the Codegarden program that I realized how badly prepared for Codegarden I am.
So I've asked my boss to allocate time for codegarden, starting with one whole day next week and more upcoming weeks if necessary. Luckily I have a boss who loves community involvement so this was no problem at all.
Preparing slides
If there is something I really don't like its creating Powerpoints. I know how to do them technically, but I dont have a "design eye" so they always turn out awful. Just have a look at one of my slides from the Umbraco Leeds meetup: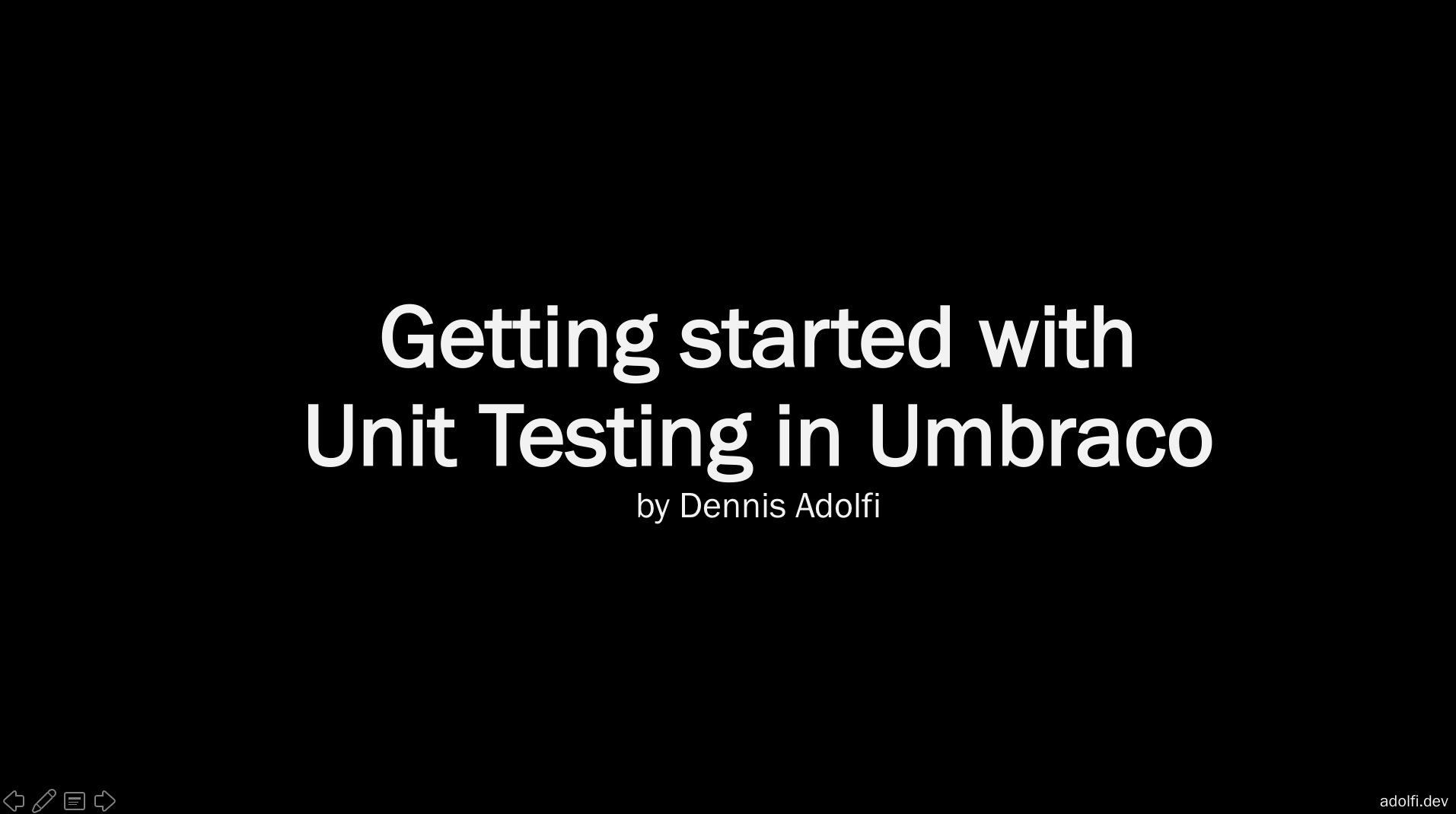 So you can imagine how happy I was when Umbraco HQ sent out Powerpoint templates for all speakers, and since my session at Codegarden essentially is the same session as the Leeds meetup, with some improvements and additions thanks to the feedback I received from that meetup, I just had to copy paste text, images and notes in to this Codegarden template and voilà: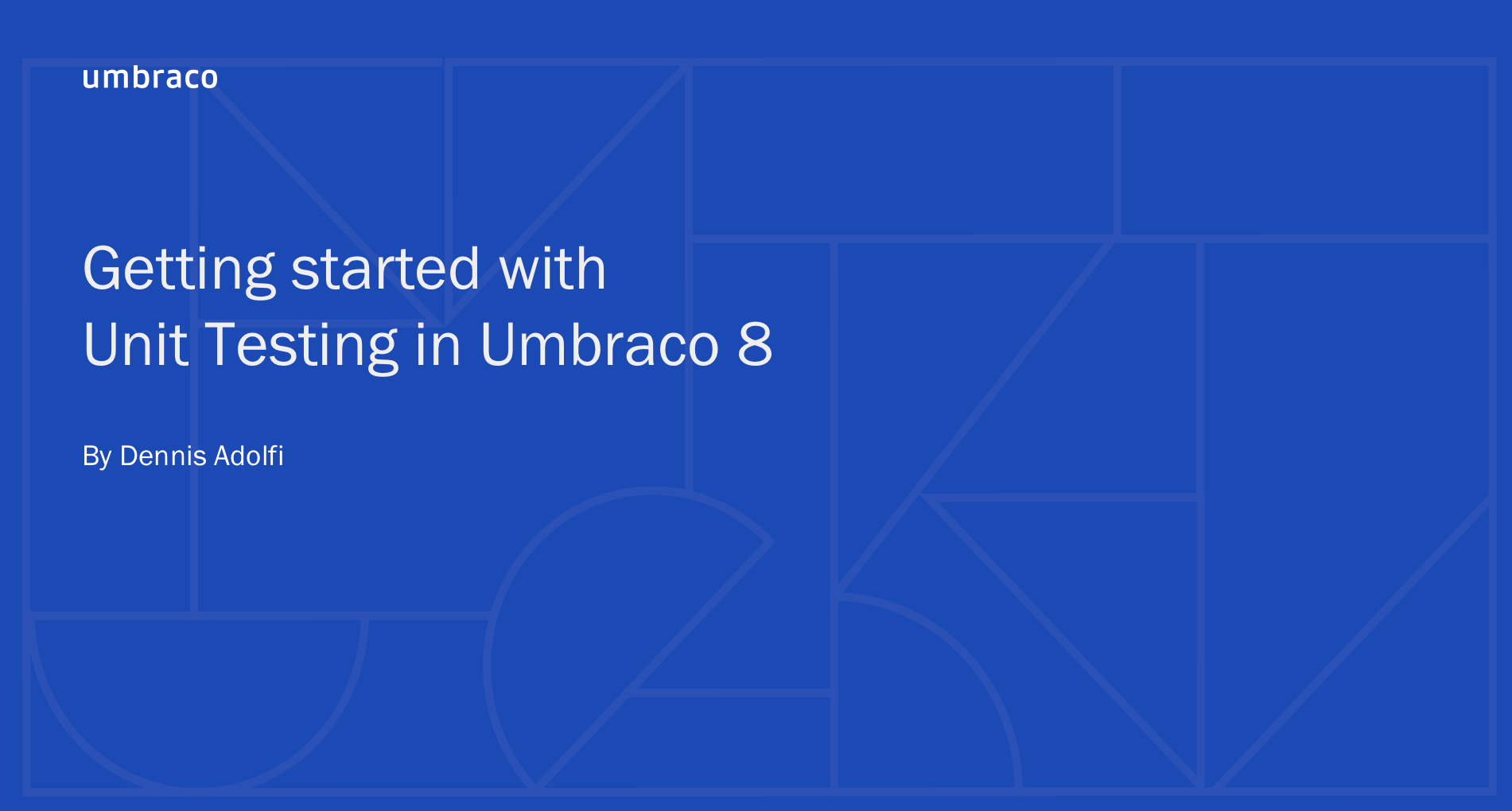 Thanks HQ! This was much appreciated! ❤️
The talk
So the "only" thing I have left is updating my notes and work on what to say. Since a lot will be the same as the Leeds talk, except my Leeds talk was almost 50 minutes and Codegarden is 30 minutes! So either I need to trim some things away or talk really fast. I'll probably go with trimming.
Umbraco HQ also hosts a workshop for all the Codegarden speakers which will be really nice since this is the first time I have done a talk this big outside of a meetup. I must say so far I am really impressed with the support HQ is giving to all the speakers. 
Live or recorded?
Since this year will be virtual, we are actually allowed to record our session and submit it prior to Codegarden. Since the format is "All questions afterwards" attendees wont really notice if a session is recorded or not. Having my session recorded was not something I had plan on doing (since I didn't know it was possible when I signed up) but I haven't decided yet if I will go with live or recorded.
Recorded would be nice to avoid loading times or unexpected glitches during the talk, especially since my talk involves jumping in and out of Visual Studio, and with only 30 minutes there is not much time for delay. There is also the possibility to record several talks and improve each one and submit the best one.
The only thing I don't like with recorded is the nerve you get from a live talk. That feeling of "You only get one shot" and hearing your heart beat as you're about to start. It's a tough decision, but I got another week or two to decide, and whatever I choose you probably won't even notice the difference. 
#SeeYouAtCodegarden
A friendly heads up: This is almost the same session as the Leeds meetup, so if you attended the Leeds meetup I would recommend watching the session that is on stage 2 during the same time as mine (my session is on stage 1).
But if you didn't see it in Leeds I hope to see you and as many as possible at my session at Codegarden. Take care of each other!
Cheers! ❤️