I'm a speaker at Umbraco Codegarden 2021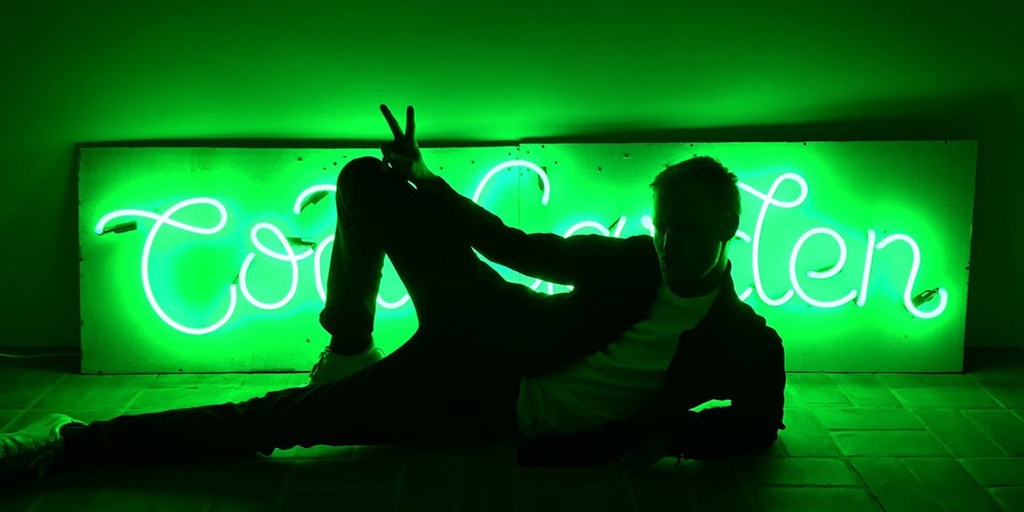 This week I got some exciting news: My session on "Getting started with Unit Testing in Umbraco" has been accepted for Umbraco Codegarden 2021!
This is the same session that I hosted on the Umbraco Leeds Meetup, with a few updates and additions from notes I got after this session. Special thanks to Lars-Erik Aabech who shared a ton of insights and notes after this session.
The first time I attended Codegarden was in 2016, the picture is from the Pre-Party at HQ the day before Codegarden. But never in my wildest dreams did I think that one day I would do a session at Codegarden.
As always when doing a presentation, I'm equally excited and terrified. But it will probably be fine, it's such a nice community so there's nothing to be afraid of. ❤️
Plus it's online this year, so I wont have to be afraid of tripping on stage or where to put my hands during the session. 😉