I'm a Microsoft MVP 2022!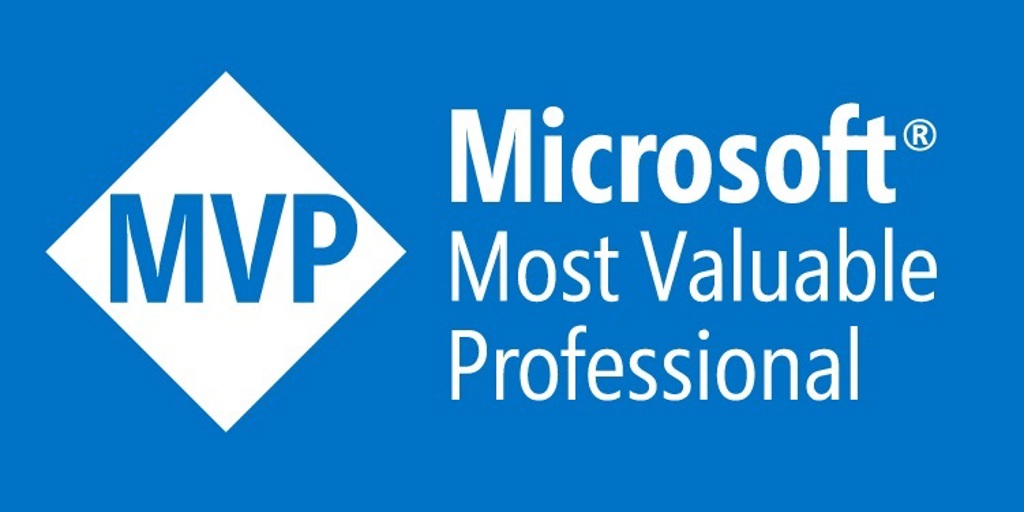 Last week I opened my email and got a very pleasant surprise:
I've been awarded Microsoft MVP 2022! 🍾
I guess I'm still very shocked.. I've been flooded with wonderful congratulation wishes and new friendly faces wanting to connect in various ways. Thanks Microsoft for this award and thanks to all the friendly people reaching out, you're all to kind.
Best Christmas gift ever! 🎅🏻
Take care of each other.
Cheers! ❤️
I am happy to announce that I've been awarded #Microsoft #MVP 2022 for my contributions this last year. Still in a bit of a shock to be honest. 🤯

Thank you @Microsoft for this wonderful award and thank you @crgrieve for nominating me. 😍@MVPAward #MVPBuzz #Umbraco ❤️ pic.twitter.com/MHy13qM38N

— Dennis Adolfi (@dadolfi) December 2, 2021