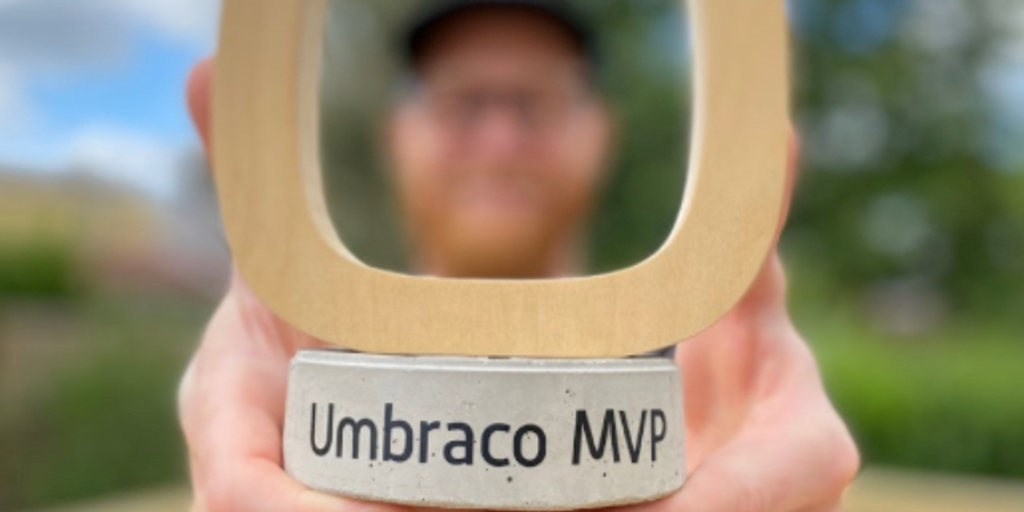 I'm happy to announce that for the 4th time in my career I've been awarded Umbraco MVP with this lovely nomination:
"Dennis, we are so happy to renew your status as an Umbraco MVP this year. We love your work and your enthusiasm in sharing what you have learned, what you have built and exactly what goes into that process too. We learn so much from you and we are grateful to you for sharing. 
It would be difficult to list everything that you have contributed in the last year but your fellow MVPs praised you for your engagement and your ongoing support. We would also like to say a thank you for the work you have done with HQ, the talks you have delivered in our community and beyond and the time you spend mentoring other developers in the community. Keep up the good work, Dennis! We know you will."
Once again a huge thank you Umbraco for this lovely award and for creating such an amazing community! And to all of you who were awarded Umbraco MVP 2022: Congratulations, #H5YR!
Cheers friends! ❤️