Knowit Experience becomes Umbraco Gold Partner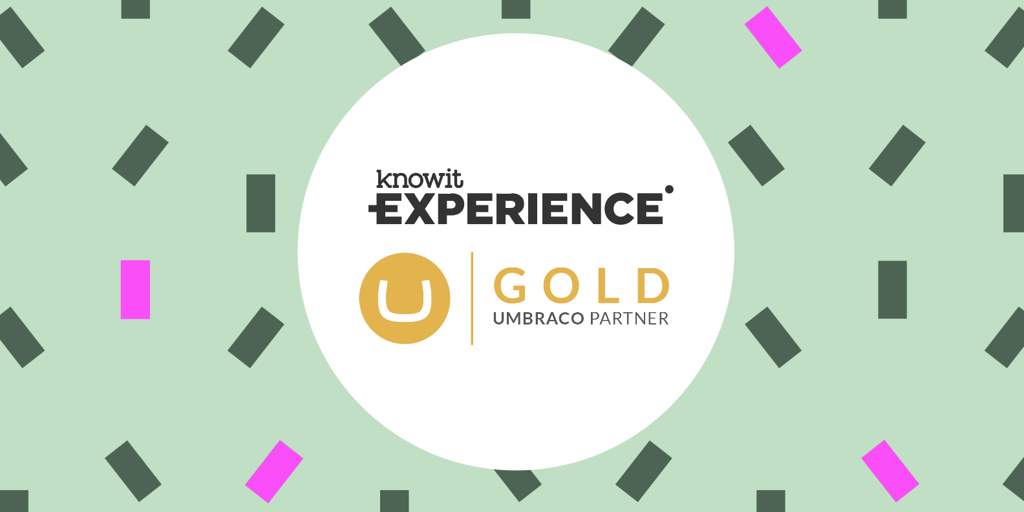 It's official!
The company that I work for, Knowit Experience, is now an Umbraco Gold Partner.
"We choose Umbraco because it friendly, reliable and flexible in all sorts of projects such as Umbraco Cloud, Headless and standard CMS.
The fact that we can tailor Umbraco for each individual client makes it a powerful tool when creating amazing editor experiences.
Also the strong and friendly community of Umbraco makes it one of our favourite tools amongst many of our developers."
Knowit Experience is the leading customer experience agency in the Nordic region with 900 experts operating in four countries.
What else? Oh yeah:
We ❤️ Umbraco!
Now let's celebrate, cheers friends! 🍾