Knowit Experience won Umbraco Awards: Best Designed Site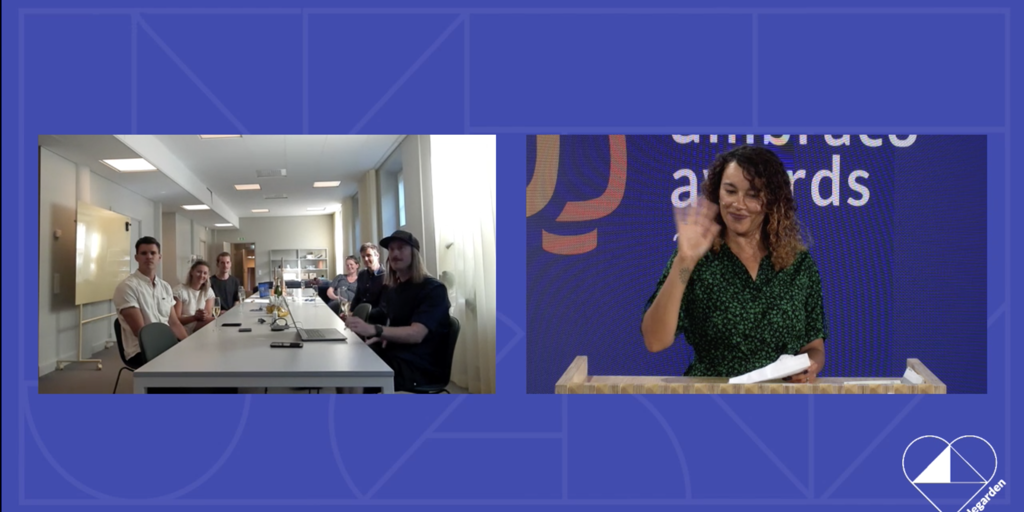 Last weeks Codegarden started on Wednesday with the Umbraco Awards and we were very happy when it was official that Knowit Experience won first price in the category "Best Designed Site" with the site for GöteborgsOperan. 🏆
The jurys said:
-"Well designed and easy to navigate. Excellent visual design to showcase performances and exhibits. We love the UX on this site as it simply does what it should do; excite and engage."
Check out the site at https://www.opera.se or see the presentation from Umbraco's youtube channel: https://youtu.be/p2rS1-49UUM 
We are obviously very proud and grateful for this awards, thank you so much Umbraco HQ! ❤️
Cheers friends!