I'm an Umbraco Certified Master on version 9
Today I completed bridging my Umbraco certification status from version 8 to the latest version 9 and I thought I would share my bridging path and experience with you.
The Bridging Courses: 🌉
While a lot of things have changed in v9 (Hello .NET Core) a lot of things are still the same. 
So not every single course needed to be bridged, only a handful that has changed significantly:
Load Balancing
Security
Application Integration
And MVC & Visual Studio
These bridging courses where available on demand via Umbraco TV as 4 separate half-day courses.
I've mentioned it before but these on-demand courses are really great. The fact that I can take it whenever and wherever I want fits my life perfectly.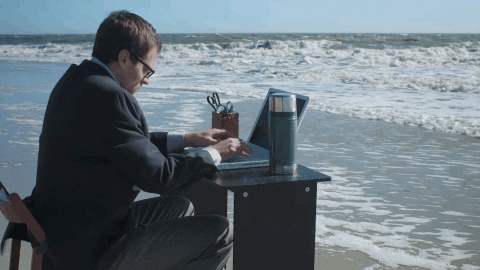 The Professional Test: 😇
I mentioned that all courses does not come with a bridging course. So to make sure that you still understand the fundamentals of Umbraco there's a Professional test that consists of 20 questions that you need to complete.
This test is no problem if you've ever worked with Umbraco, I think I got 19/20 correct answers (I blame the test for the only wrong answer).
The Master Test: 😱
What's new in this bridging course path is that you no longer have to take a test after each course. Previously when I bridged my master certification from version 7 to 8 I had to take a small test (20 questions) after each course, with questions on only that specific topic.
Instead, now you watch all the bridging courses and then you take the "MASTER TEST!" (BAM BAM BAAAM!)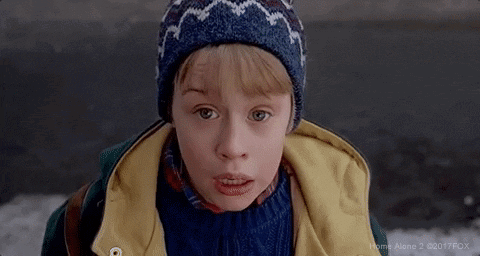 I must admit, this test was a little scary. The test consists of 60 questions that you need to complete in 60 minutes (1 minute per question. Yes I'm pretty good at math) and it covers pretty much EVERYTHING UMBRACO!
To be honest Umbraco tests in the past have always been pretty easy as long as you have listened and followed along in the course, but I must admit there was a few really tricky question in this Master test. And the fact that you have 1 minute per question doesn't leave a whole lot of time to think (or look it up).
You have 3 tries to get 80% correct answers. Luckily, I passed on my first try. But I got about 9 incorrect answers that I must admit I didn't actually know the answer to, most of which where related to Examine/Lucene and some new Security headers in v9.
So that's it! 🤴
Now I can officially call myself an Umbraco v9 Master!
Best of luck everyone on your course path.
Cheers friends! ❤️