I hosted an Umbraco meetup at Knowit Experience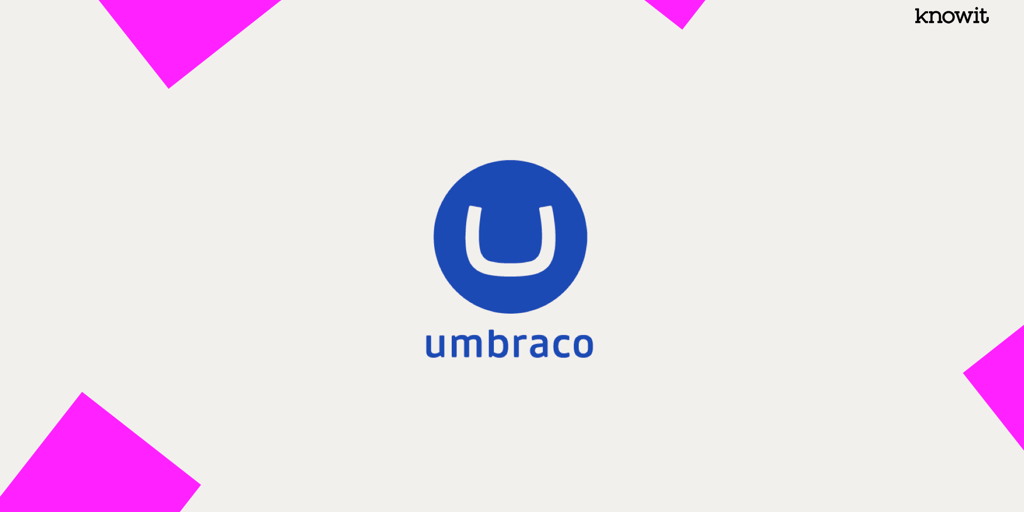 Today I hosted a lunch session at Knowit Experience about Umbraco, Cloud and Community. ❤️ Around 100 people was invited in the nordic organization and about 60 joined, which was a nice number to see. Here are some of the slides from this session: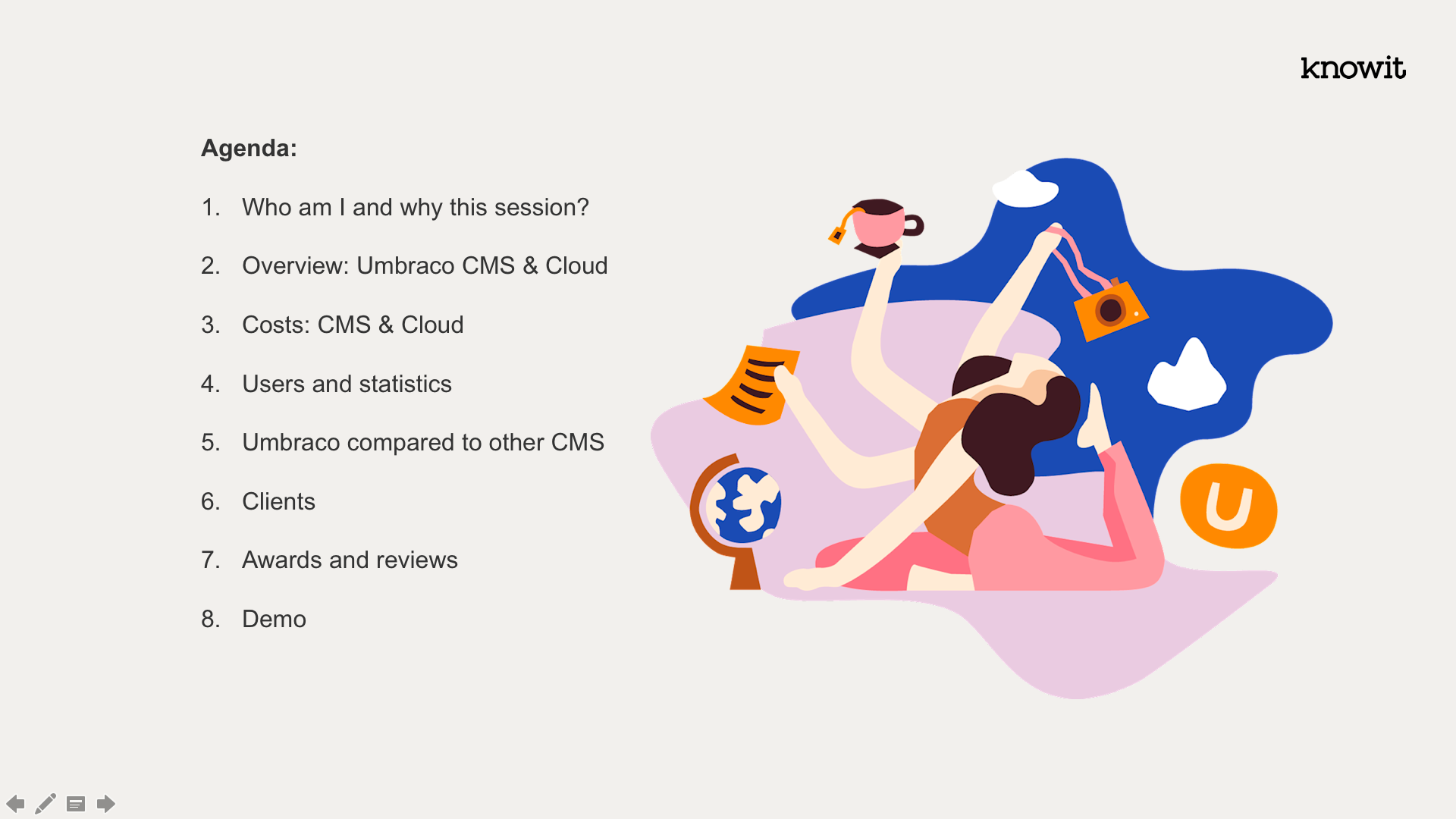 The session was called "A non-technical presentation of a technical platform" and it was a no tech-lingo session targeting sales, marketing and people in direct contact with end clients.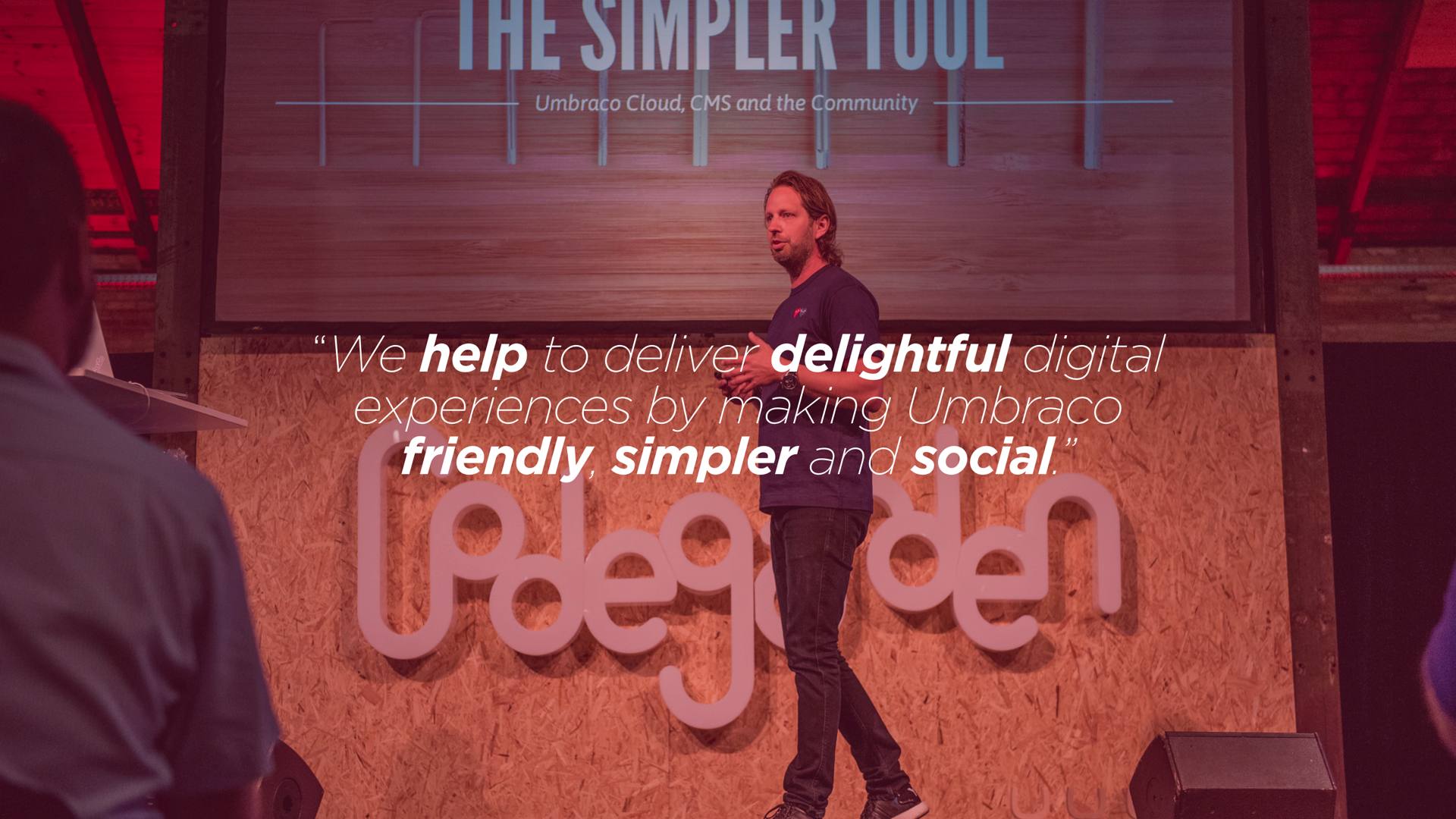 The session had a lot of focus on Umbraco Cloud, their Support and the amazing open source Community.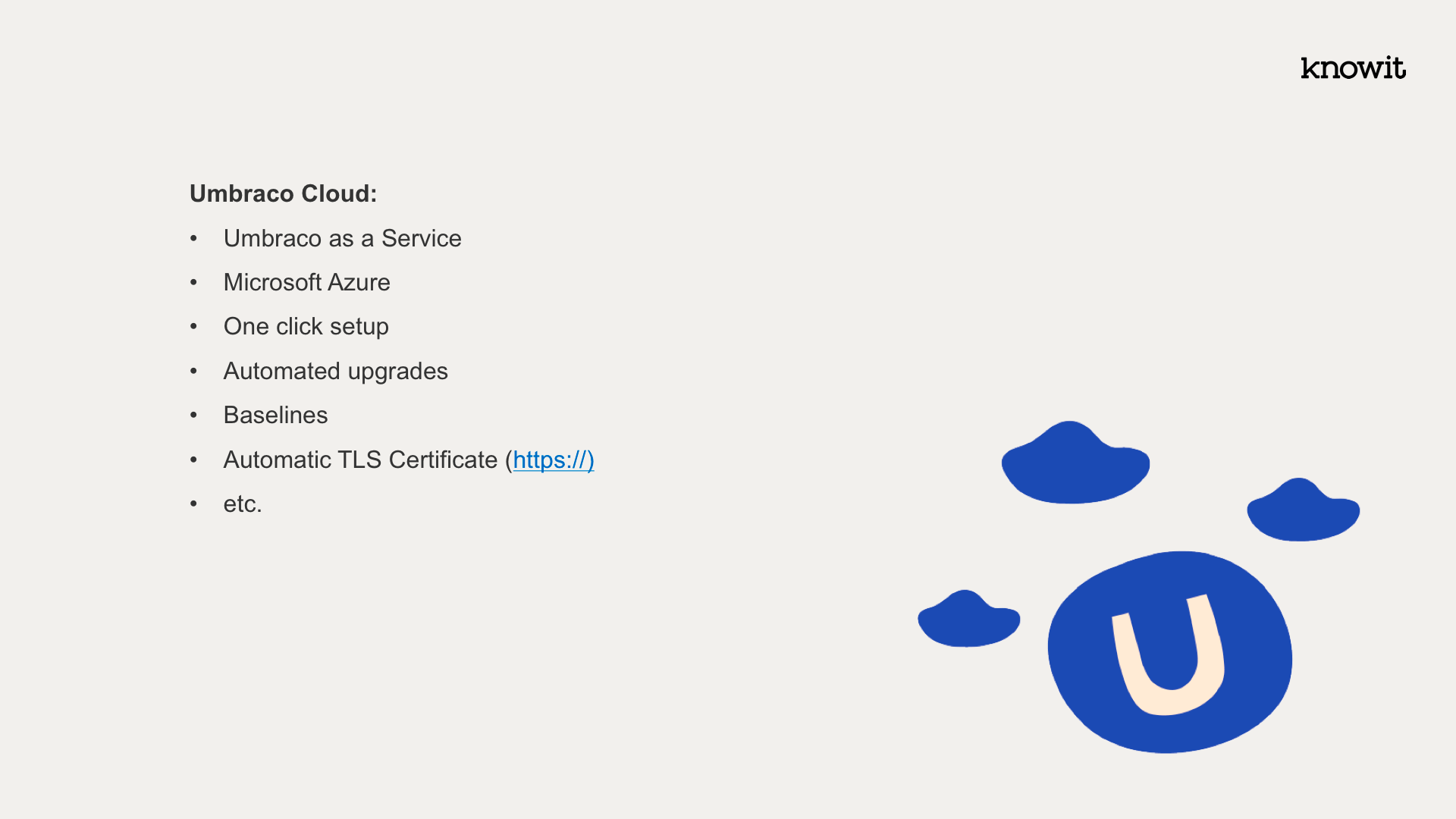 The objective that was after this session everyone in the organization would feel comfortable pitching Umbraco (with or without Cloud) to a potential client without having to know all the technical details. Once the client is hooked, send them to me and I can cover all the technical questions. 🤓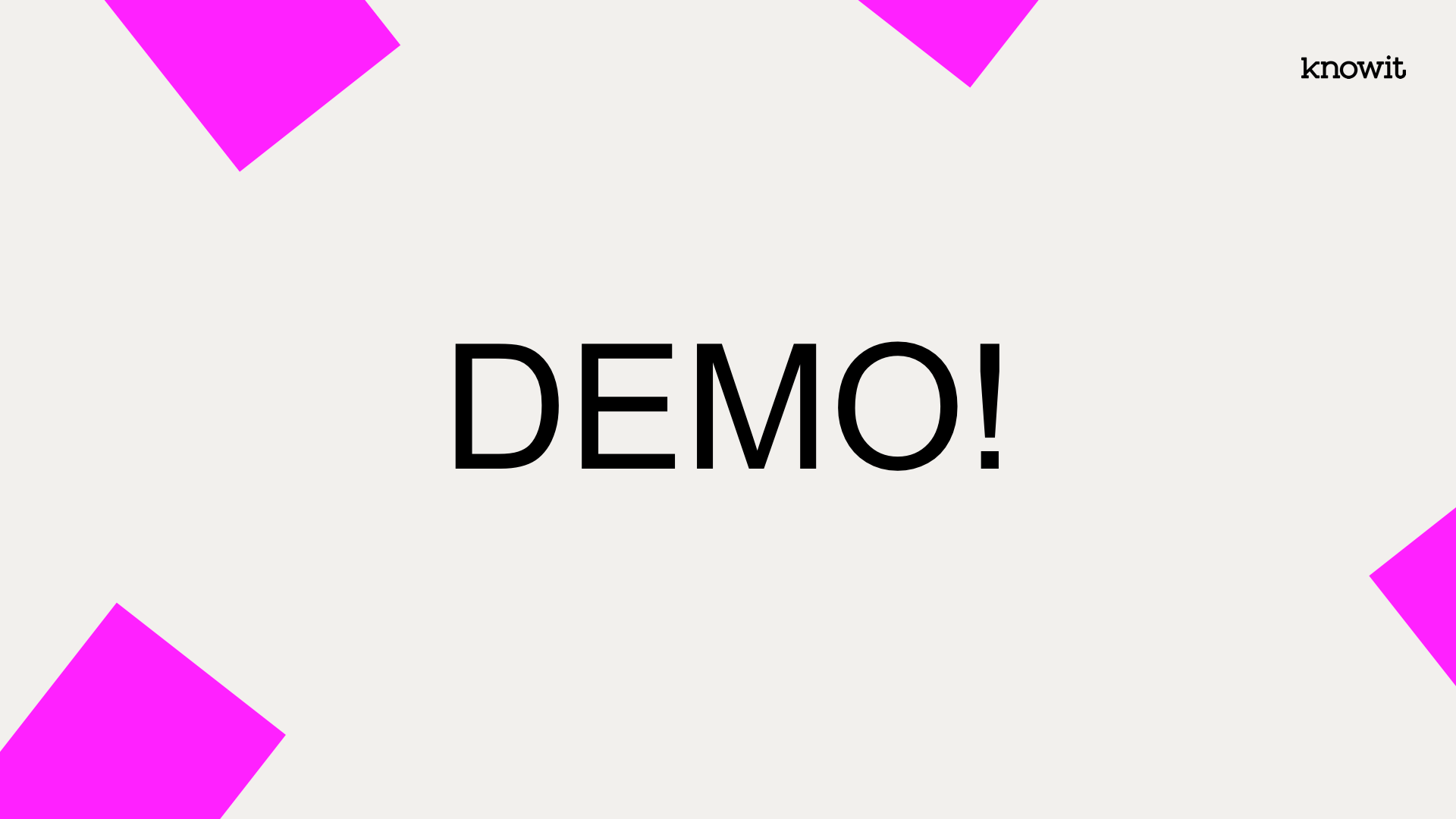 So far the response have been amazing and I've gotten a lot of DM's from people asking more questions about Umbraco, which was obviously a goal of mine to raise the awareness of Umbraco in the organization.
Cheers friends! ❤️