Guest on tech Podcast 'Digitalterapi'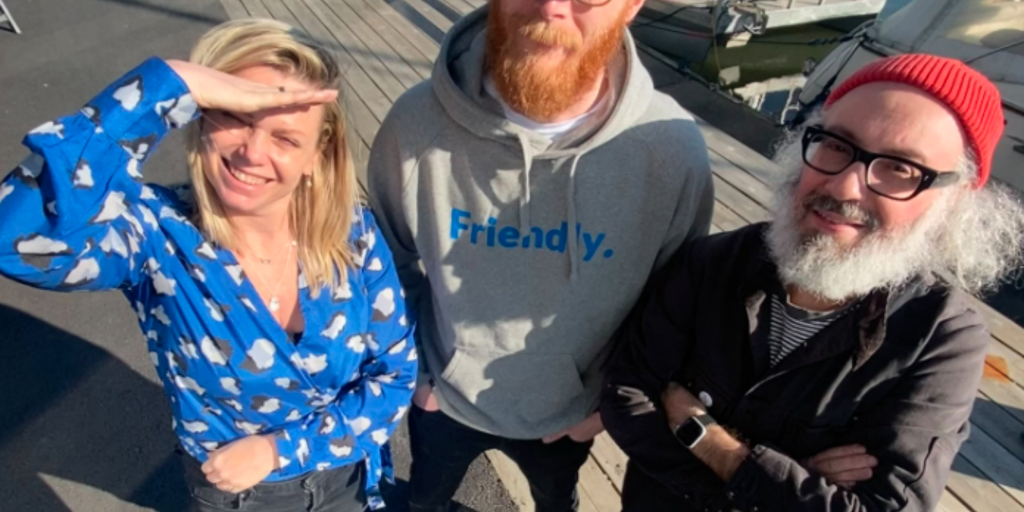 Last week I was a guest on tech podcast "Digitalterapi" talking about Umbraco, Open Source, Community and much much more..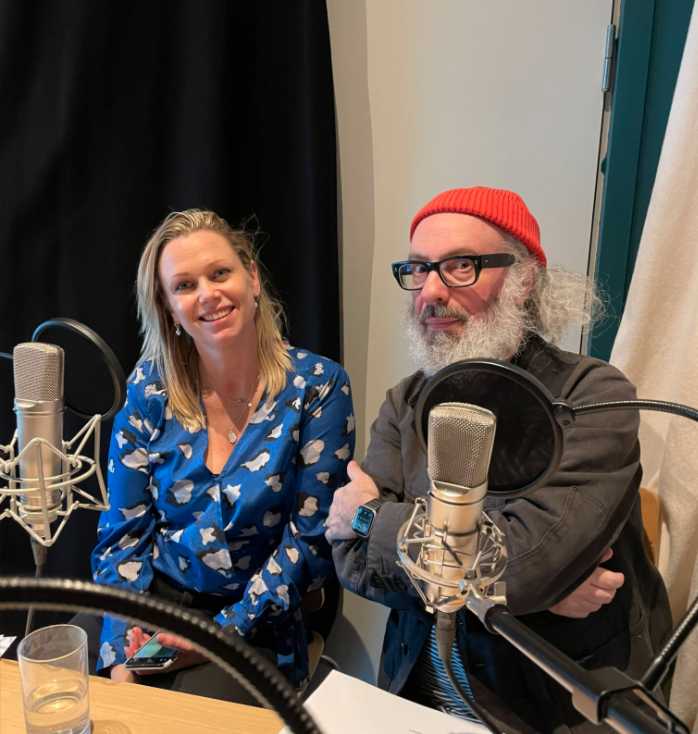 It was my first ever podcast interview, but it went really well and I had a blast!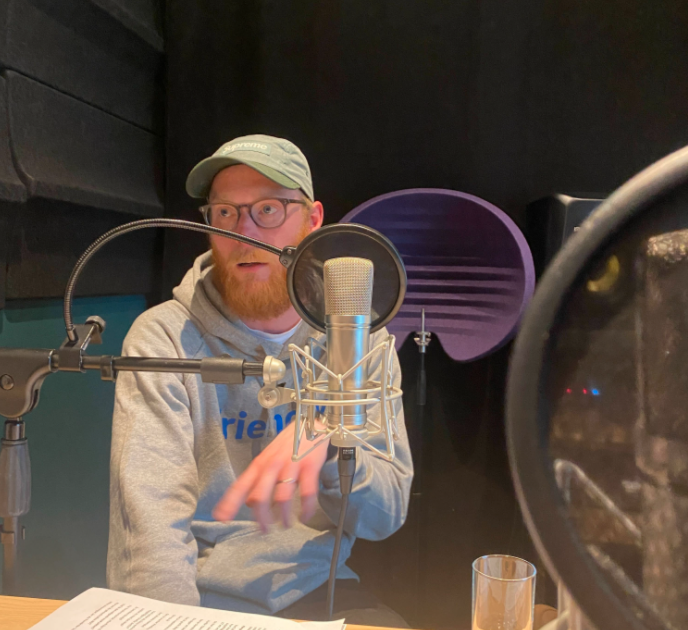 I'll make sure to post the link once it's released.
Cheers! ❤️