Guest appearance on YouTube show UmbraCoffee talking about performance in Umbraco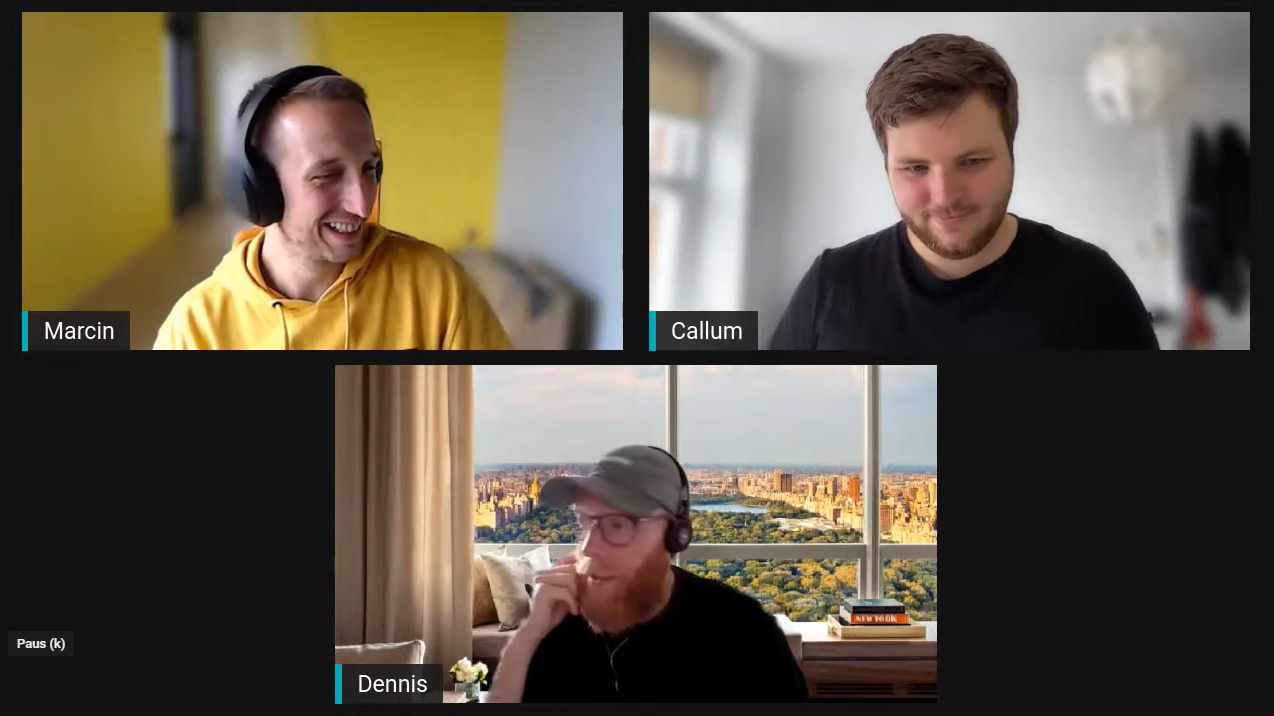 Today I joined Marcin and Callum on their awesome YouTube show UmbraCoffee to talk about my recent findings and background around the performance issue in Umbraco 9-10 (which I wrote about earlier this week).
I covered why the issue occur, who it may affect, how you can reproduce it and how to fix it. Go check it out!
Thank for having me guys!
Cheers friends! ❤️